Ultra Premium Olive Oil & Olives.
Extra-virgin olive oil comes from virgin oil production only, contains no more than 0.8% acidity, and is judged to have a superior taste. Extra...
Produced from olives that have been grown and harvested in an organic manner. The growing, harvesting, manufacturing and packaging has been...
Huge selection of gourmet salts for every flavor profile. Our variety of culinary sea salts add an impressive finishing touch to any meal.
History
Our Range
Choose From Our Superb Range of Quality Oils, From Extra Virgin to Infused Oils!
The poetry of olives for heartfelt
culinary inspiration
Health Benefits
Tasting Experience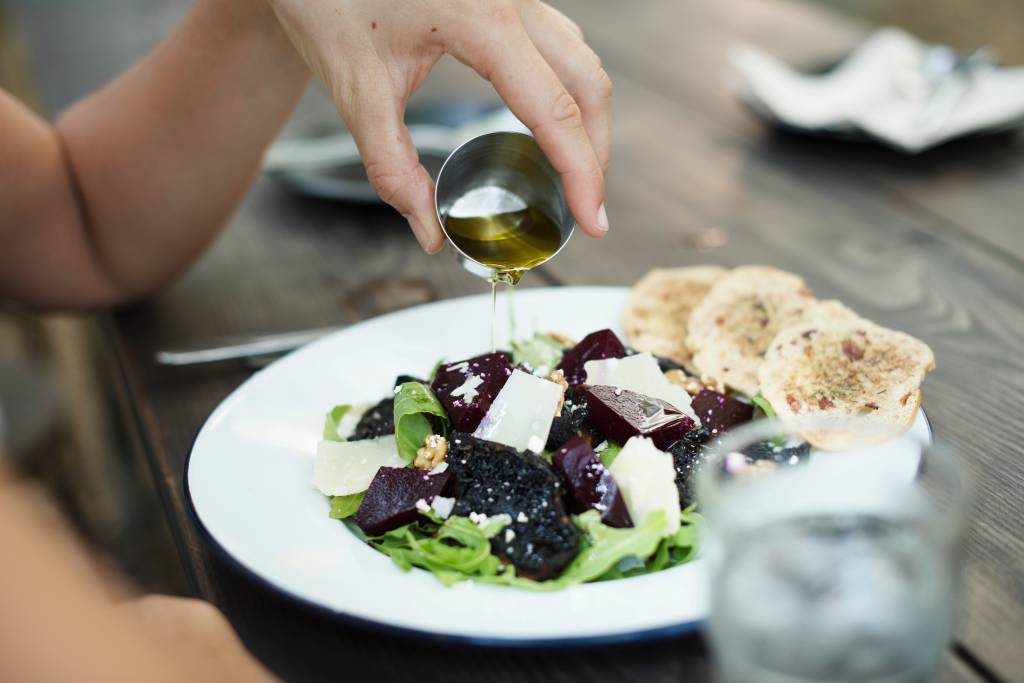 Passion For Quality
We love what we do and how we do! We put our care, quality and passion into
creating our extra virgin olive oil. Our passion pushes us to continually craft the
freshest extra virgin olive oil.
View Taste Panel
Enjoy Our Lavish
Olive Oils And Olives!
The Blog