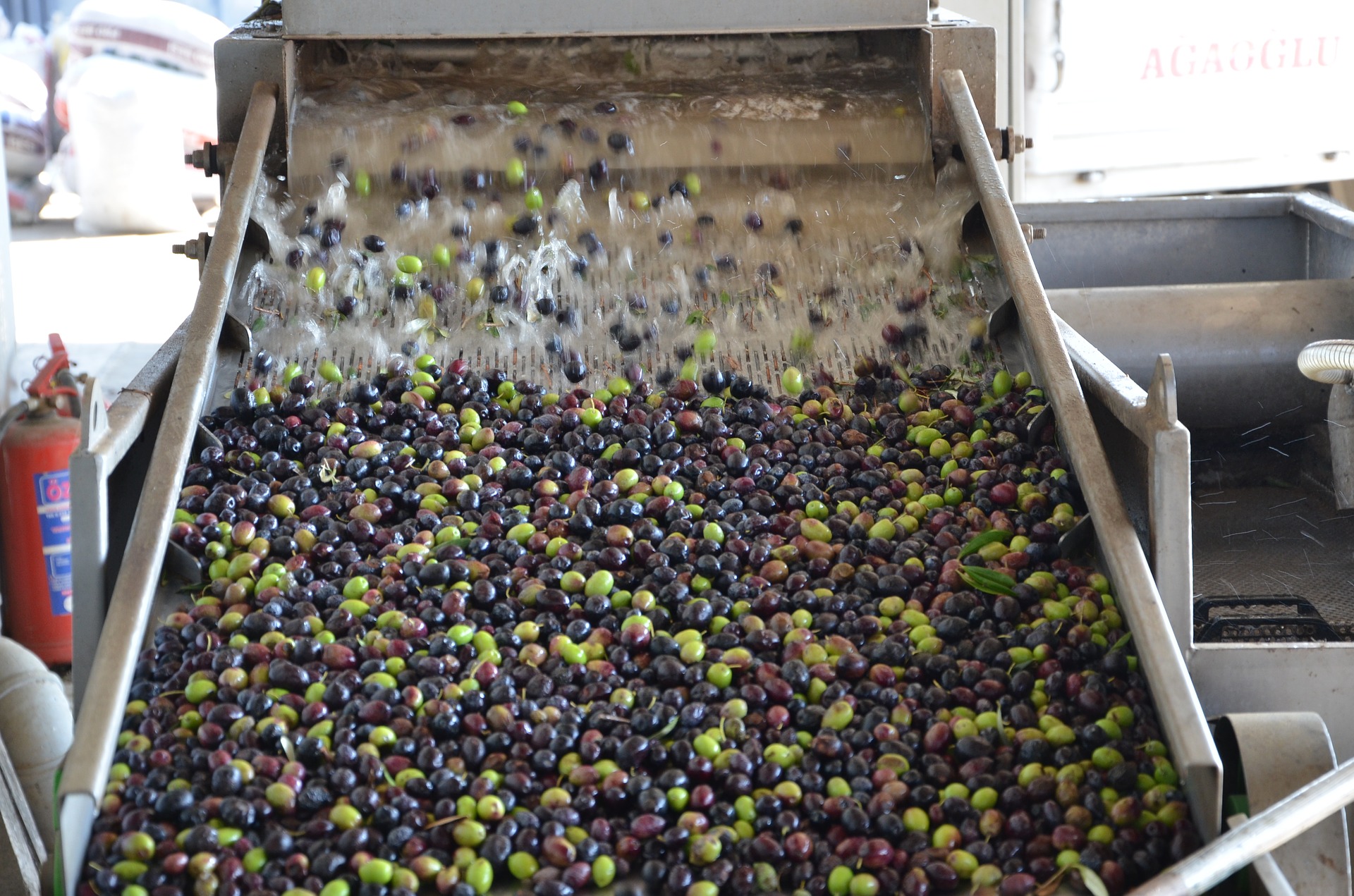 The harvesting time is the most important time which will upon it the taste of the olive
oil will depends. Our early harvest starts from the early October to November to the
late winter . Thanks to the hot Tunisian summer and fall the olives ripen quickly,
resulting in a narrow window for optimum picking .Its is worth to mention that the
olives Fruit maturation depends among other things on olive variety, temperature,
sunlight, and irrigation. Our picking crew who are the local farmers use a eco -friendly
equipment to make sure neither the tree nor the fruit are harmed add to that the
milling capacity is scheduled so that the olives don't have to wait after being
harvested.
Our press is located within the Olive Field so that we can afford to press our hand harvested olive the same day (at around 8pm same day). Crushing olive during the night is ideal to keep the quality of the Oil as it is preserved from the sun's light and heat.